The DCI Fellowship has become a highly competitive Fellowship sought out by academics around the world at the intersection of digital curation, data-intensive research and sustainability, broadly understood. This year's Fellowship call was met by 75 applications, out of which 7 excellent applications were shortlisted. The DCI Fellowship selection committee decided to award the Fellowship to Prof. David Wachsmuth. Prof. Wachsmuth is Canada Research Chair in Urban Governance at McGill University, where he is also an Associate Professor in the School of Urban Planning and an Associate Member in the Department of Geography. He directs UPGo, the Urban Politics and Governance research group at McGill, where he leads a team of researchers investigating pressing urban governance problems related to economic development, environmental sustainability, and housing markets. He is the co-lead of the Adapting Urban Environments for the Future theme of the McGill Sustainability Systems Initiative, where he is part of a broad interdisciplinary team developing new ways of conceptualizing, measuring, and improving urban sustainability.
Prof. Wachsmuth's groundbreaking work on the impact of digital platforms such as Airbnb on global metropolitan housing markets, and the politics of data and curation it involves, had been previously featured in a DCI Lecture in 2019.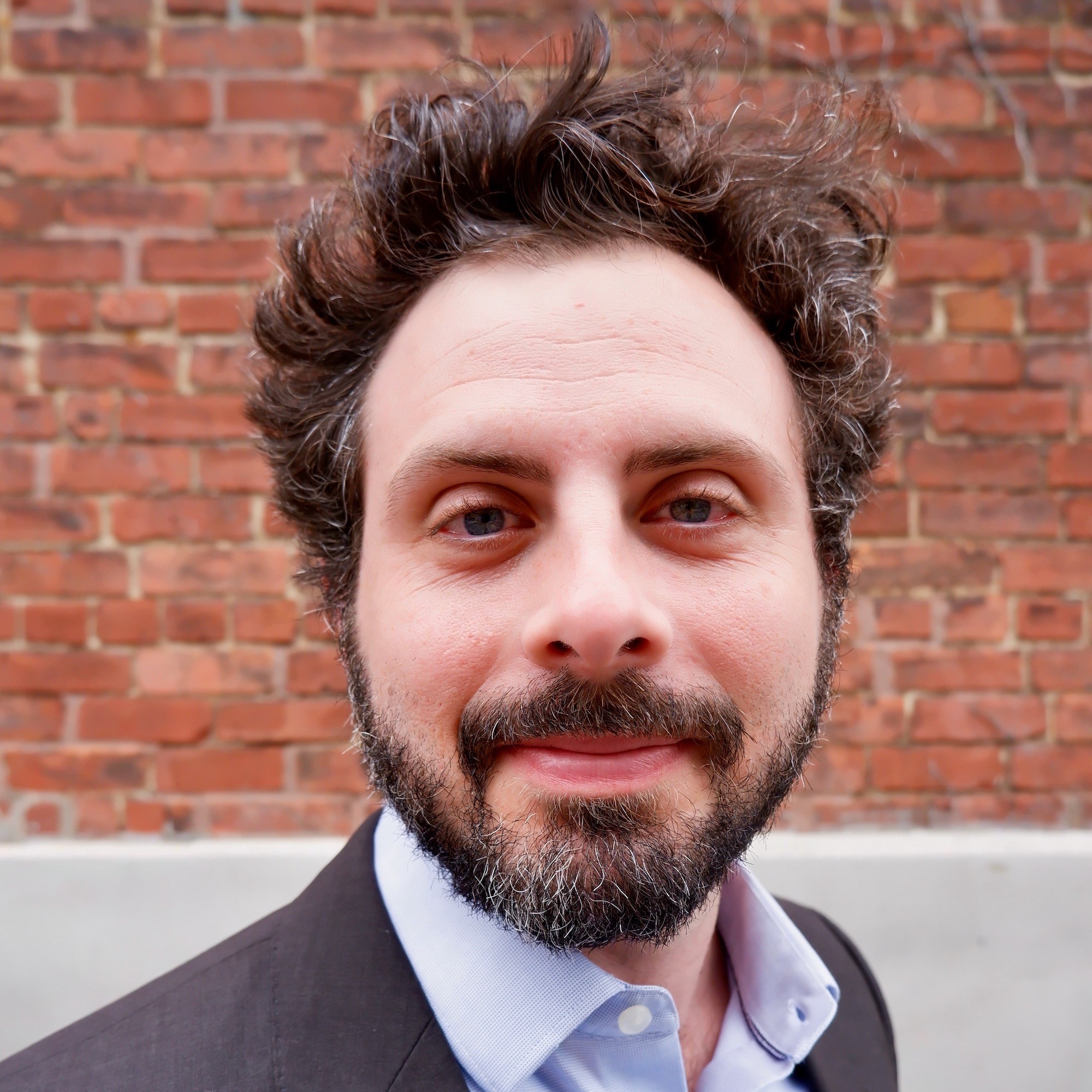 As widely known, however, the University of Toronto has been censured by the Canadian Association of Unversity Teachers, because CAUT has determined that the University's administration failed "to resolve concerns regarding academic freedom stemming from a hiring scandal in the Faculty of Law". 
Like many other units at UofT, the Digital Curation Institute supports Censure and has refrained from hosting events or activities in violation of Censure. The Censure is currently 'paused' but not lifted. Given these circumstances, Prof. David Wachsmuth states:
I am thrilled to have been offered the Fellowship at the Digital Curation Institute. The DCI is an inspiring community of multidisciplinary, critical scholars tackling key challenges of the digital age, and it would be an honour to contribute to this community.

However, the University of Toronto is currently under censure from the Canadian Association of University Teachers because it egregiously violated the principle of  academic freedom. U of T rescinded an employment offer to Dr. Valentina Azarova, an eminent human rights scholar, due to donor pressure.

CAUT is calling on academics to refuse appointments, speaking engagements and honours at U of T until the censure is lifted. While the CAUT's censure of University of Toronto remains in place, I am unable to accept the Fellowship.

If and when CAUT lifts its censure, I will be thrilled to take up the Fellowship and join the intellectual community of the DCI. Until then, I add my voice to the more than 1000 scholars calling on University of Toronto's leadership to make appropriate amends for its mistake.
DCI Director Prof. Christoph Becker adds:
The Fellowship selection committee members at the DCI were thrilled to receive Prof. Wachsmuth's application to this Fellowship, which stood out in a highly competitive field. David's work is an inspiring example of the kind of work the Digital Curation Institute seeks to facilitate and support. His proposal to develop this work further, including a planned events series, would enrich the vibrant intellectual life at the DCI, the Faculty of Information, and the University of Toronto immensely. 

We fully support his decision to respect and support censure, even though it is a big loss to our community. We join the call on UofT's leadership to take all possible steps to rectify the situation and allow censure to be lifted, so that UofT's many and diverse members can continue building the Institution's work and reputation.

I greatly look forward to welcoming David as DCI Fellow once Censure is lifted.
UPDATE: Following the lifting of the CAUT censure, Prof. Wachsmuth's fellowship is now active until December 2022.